"Eat Less, Exercise More" Isn't
The Answer For Weight Loss."
It is because the brain recognizes the discrepancy in calories and triggers the hunger response that also slows our metabolism. We are then going to want to eat more."
-Time Magazine, June 2014
---
To lose weight, it is an abolute must to maintain a high metabolic state while you are on a low calorie diet.
RiduZone™ is a new scientifically developed daily supplement with a patented ingredient called OEA (oleoylethanoiamide) that reduces calorie intake and enhances metabolism.*
FOR METABOLIC WELLNESS
Supports Weight Loss*

Helps Manage Cravings*

Helps Boost Metabolism*

Safe and Naturally Present in the Body

Vegetarian, Gluten-Free, Non-GMO
RiduZone™ is an FDA acknowledged NEW dietary supplement to support a healthy appetite, weight, and body fat composition.
In a clinical case-study, people who have taken RiduZone 3 times a day (for 10 weeks) have experienced significantly higher average weight loss*
†

Debbie W, Austin TX - Lost 16 lbs in 3 months after starting RiduZone!
†

Eric Thomas, Edmond OK lost 63 lbs after taking RiduZone 3 times a Day for 14 Weeks
H.E.A.R.T.
Healthy Eating and Activity with RiduZone

™

for Transformation
A 3-Month Weight Loss & Metabolic Wellness Program with: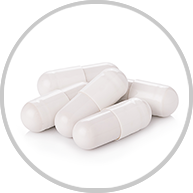 1) RiduZone™ for metabolic
wellness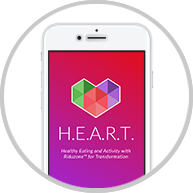 2) HEART App: Customized meal plan,
calorie intake and exercise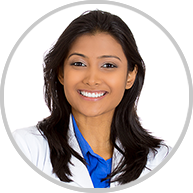 3) Nutrition, Exercise & Fitness Coaching
(Email Support free with purchase of RiduZone.
Tele-support for additional cost. Coming soon. )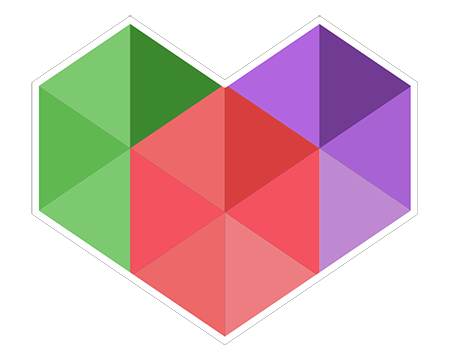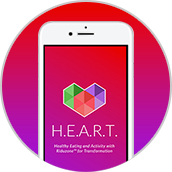 FREE App!
with
ANY
purchase
Track and monitor
your new lifestyle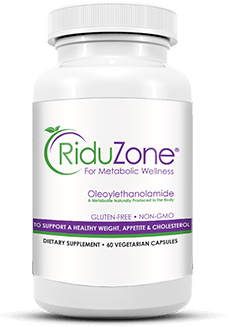 $89.99
ADD TO CART
$199.99

ADD TO CART