America's 1st Weight Management Supplement of OEA
OEA is a Natural Metabolite of Olive Oil Produced in the Human Body.

---

RiduZone is a Formulation of OEA to Aid Healthy Weight Loss.*
It is Safe & FDA Accepted (Food & Drug Administration).
Body needs 12 liters of Olive Oil to Produce as Much OEA in 1 Bottle of RiduZone.
RIDUZONE SUPPORTS HEALTHY WEIGHT BY

Low Calorie Consumption*
Efficient Metabolism of Body-Fat*
RIDUZONE IS SAFE
Non-Stimulant
Naturally Present in the Body
Vegetarian
Gluten-Free
Non-GMO
Patented
FDA Accepted Supplement
---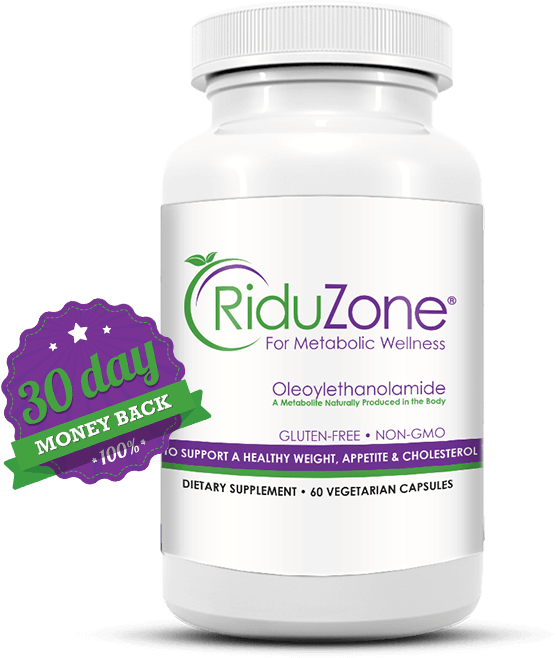 BUY NOW
RiduZone® is a dietary supplement with a patented ingredient called OEA (oleoylethanolamide). OEA helps reduce calorie intake and enhance metabolism.*
---
13 of 14 Former "Biggest Loser" contestants gained their weight back. Its because of their decreased metabolism. How Will You Avoid It?
---

"Eat Less, Exercise More Isn't the Answer for Weight Loss." It is because the brain recognizes the discrepancy in calories and triggers the hunger response that also slows our metabolism. We are then going to want to eat more."
-Time Magazine, June 2014
Formulated to Support a Healthy Weight*
Presented at "Overcoming Obesity 2016" Conference, Organized by Obesity Medicine Association, Poster No. 19, Sept 23-25, 2016, Chicago, IL.
†

Debbie W, Austin TX - Lost 16 lbs in 3 months after starting RiduZone!
†

Eric Thomas, Edmond OK lost 63 lbs after taking RiduZone 3 times a Day for 14 Weeks
H.E.A.R.T.
Healthy Eating and Activity with RiduZone® for Transformation
A 3-Month Weight Management & Metabolic Wellness Program with: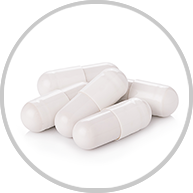 1) RiduZone™ for metabolic
wellness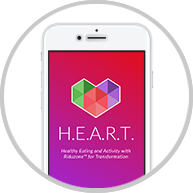 2) HEART App: Customized meal plan,
calorie intake and exercise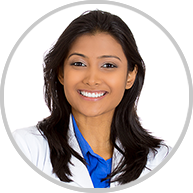 3) Nutrition, Exercise & Fitness Tips
(Email Support free with purchase of RiduZone).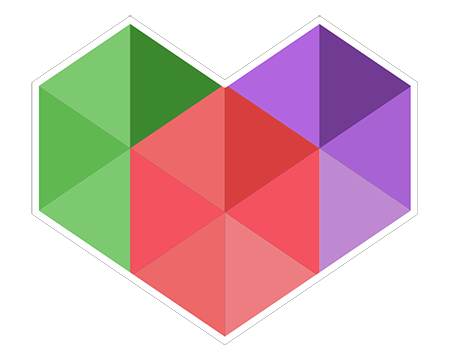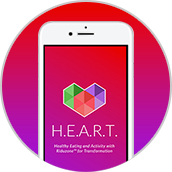 FREE App!
with ANY purchaseTrack and monitor
your new lifestyle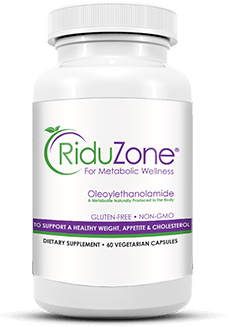 $79.99
ADD TO CART
$179.99

ADD TO CART
Just $125.99 with Coupon Code "THEBLAZE"