One of the things our clients love most about RiduZone is that it helps their bodies better metabolize excess fat. This is huge because research has found that our metabolism decreases the older we get.
So, what are some things you can do to boost your metabolism addition to taking RiduZone, getting you to your goal weight faster and more effectively, but also safely? Here are some options to consider.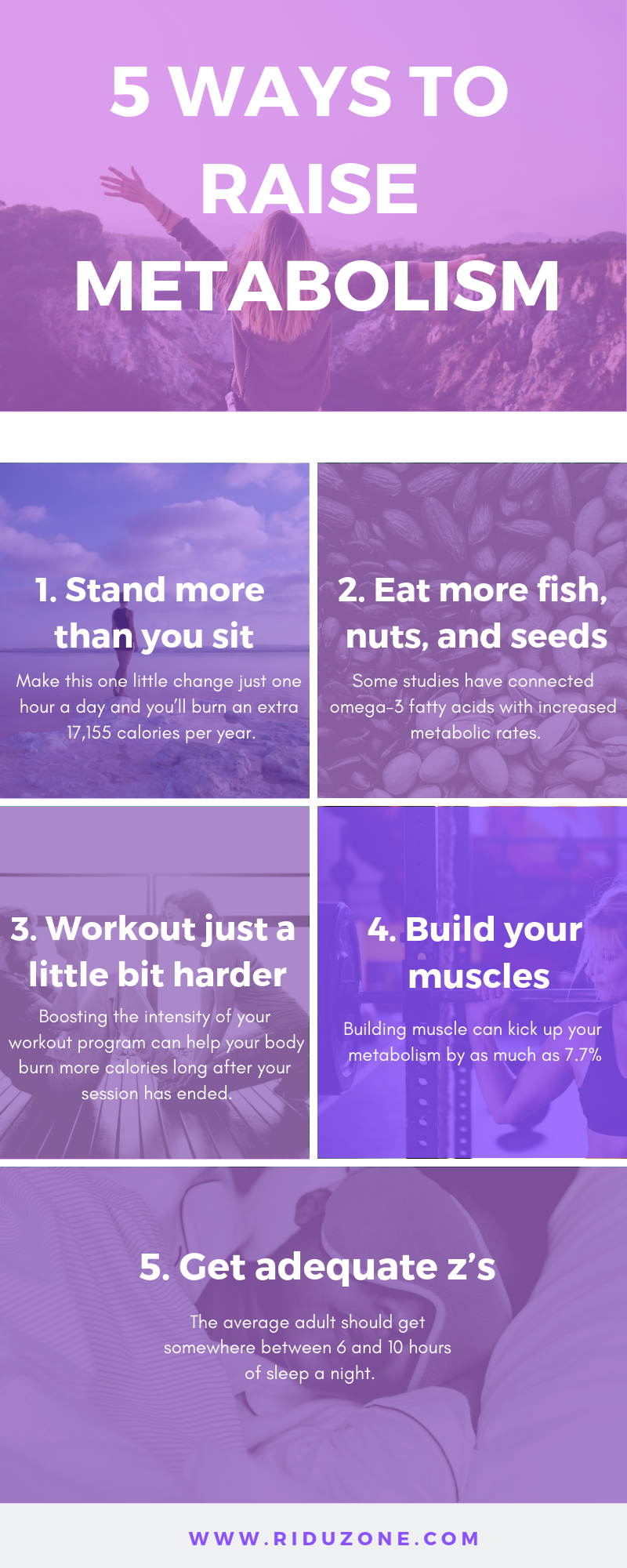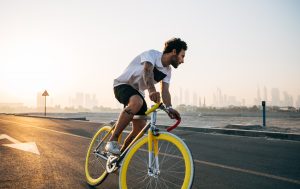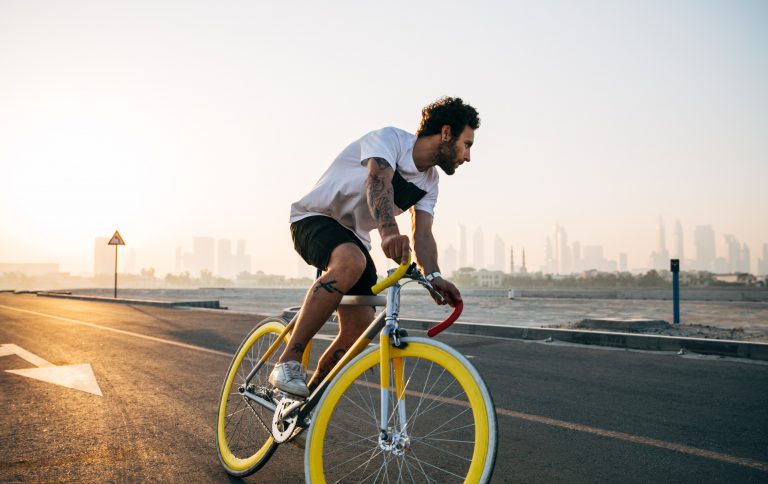 By doing these five things, you can raise your metabolism naturally and effectively. That makes them the perfect complement to RiduZone, the only FDA accepted supplement with oleoylethanolamide (OEA), a molecule that is also naturally present in the body. It doesn't get any better than that.
Authors:
Jay N. Yepuri, MD, MS, Chief Medical Officer. Dr. Yepuri is Board Certified in Internal Medicine and Gastroenterology and a Member of the Board of Directors of Digestive Health Associates of Texas (DHAT). He also holds several senior leadership positions in organized medicine, healthcare accreditation organizations, hospitals and other healthcare industry organizations. Learn more
Shashi Marulappa, DVM, MS, MBA, CEO and Co-founder. Dr. Marulappa is a life-science technology entrepreneur with graduate training in biomedical sciences. Prior to founding NutriForward, Dr. Marulappa worked in clinical stage therapeutic development space. Dr. Marulappa significantly contributed to the development of RiduZone®, a new dietary supplement to support a healthy weight, appetite and body-fat metabolism, through FDA acknowledgement process.
Authors could be contacted via info@riduzone.com